We are a two-room ""Remote and Necessary" public school within the Cascade School District located in the foothills of the Cascade Mountain Range in Plain, WA (20 miles north of Leavenworth, WA). We serve a maximum of 36 students in grades K-5th from Winton, Merritt, Lake Wenatchee, Ponderosa, Chiwawa, Plain and River Road areas. Dr. Kenny Renner-Singer is our Principal, as well as the Principal of Alpine Lakes Elementary School, in Leavenworth.

Beaver Valley Elementary School (K-5)
8:15 am to 2:45 pm
Late starts Wednesdays will be 2 hrs later (10:15 am)

Principal, Dr. Kenny Renner-Singer
509-763-3309
19265 Beaver Valley Rd
Plain, WA 98826
We value and promote physical, social/emotional and cognitive development, technology, art, innovation, growth mindset, health and outdoor recreation.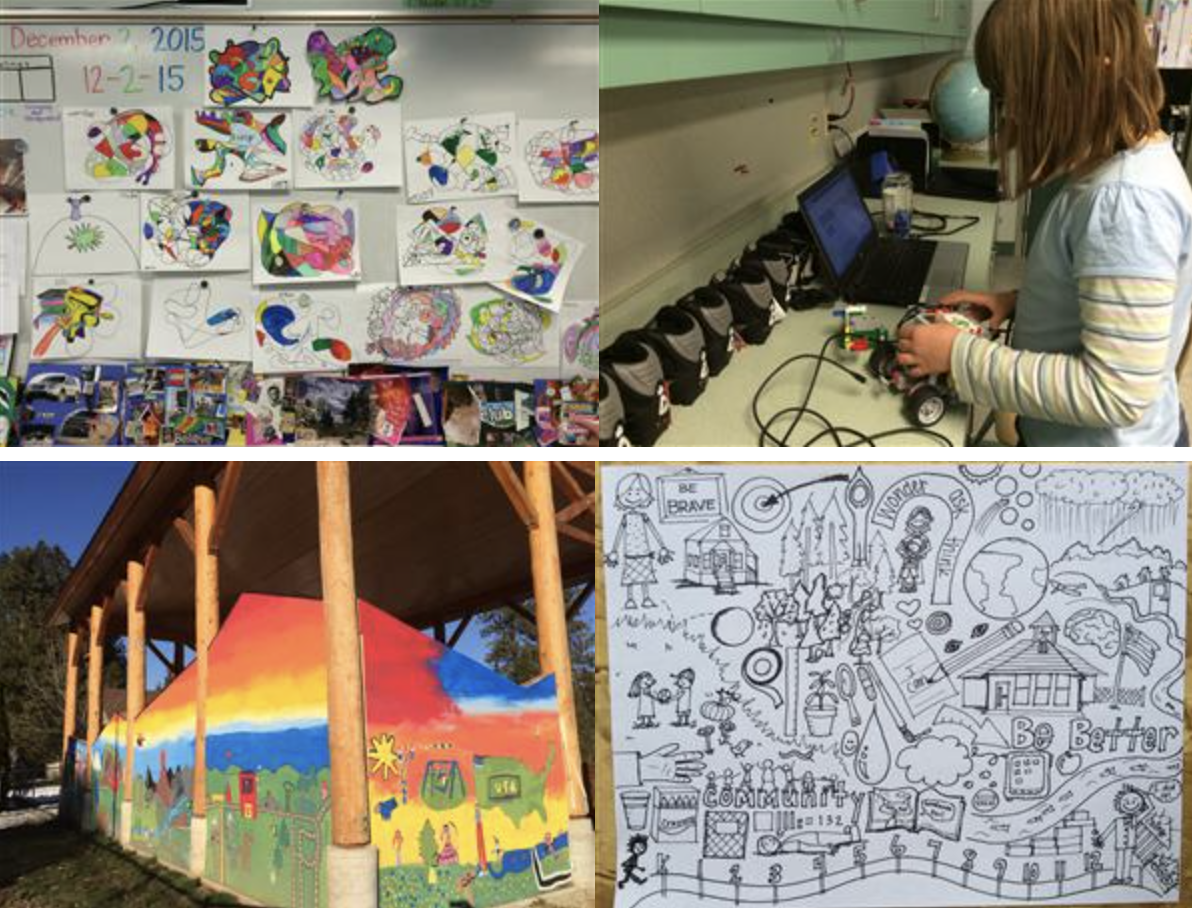 Beaver Valley officially wrapped up their wildlife camera project and they would like to share with you!
Please click on the link below: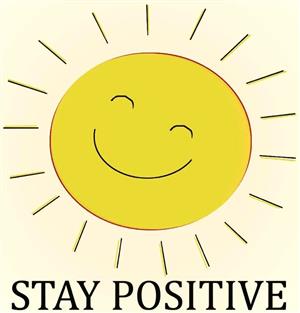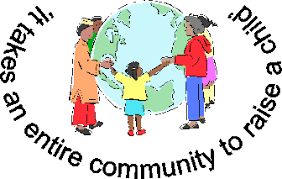 "It takes a whole village to raise a child" - African Proverb
This quote speaks true to Beaver Valley School. We work together as a team to guide students in their learning and development. We can't thank parents, grandparents, caregivers and community members enough. Thank you for continuously supporting our goals.
CASCADE SCHOOL DISTRICT
IS PROUD TO BE AN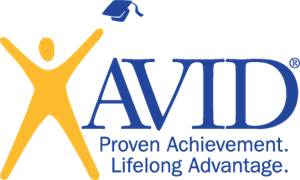 NOTICE: As of March 8th board meeting and approval of the revised Healthy Start Plan, volunteers are allowed in buildings ONLY if they have verifiable COVID vaccinations (both) AND if they have been accepted through the online volunteer application (see link below). Masking and physical distancing will apply.
Volunteers will be allowed beyond the first set of doors at the front entrance of the building for volunteering in classrooms ONLY if they have been approved--Inside volunteering will have special requirements before being approved. All volunteers are able to choose to be inside, outside, or both serving as volunteers. All volunteers will require approval--Online Volunteer Application
K - 1st: Ms. Sharlynn's Class
1 Large Backpack W/Name

1 Washable Lunch Box W/Name

1 Water Bottle W/Name

1 Box of Tissue

1 Pair of Scissors

1 Box Colored Pencils

1 Big Pink Eraser
2nd - 5th: Mr. Eric's Class
1 Large Backpack W/ Name

1 Washable Lunch Box W/ Name

1 Water Bottle W/ Name

1 Box Tissue

1 Pair of Scissors

1 Box Colored Pencils

1 Big Pink